YAMAHA MINI-TY 80
1974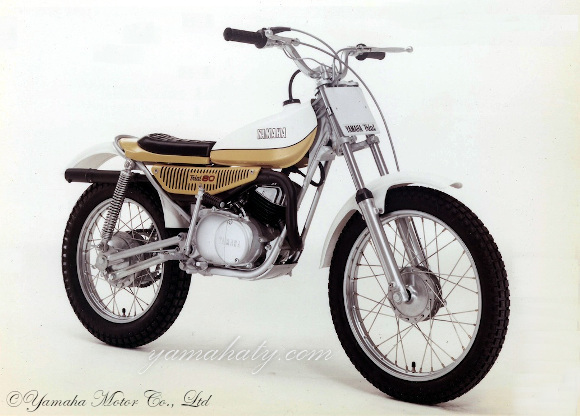 Yamaha TY mini 80 A (1973-1974)


1975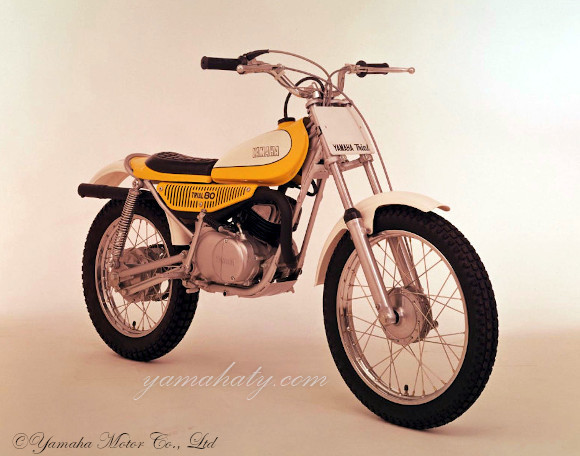 Yamaha TY mini 80 B (1975)


1977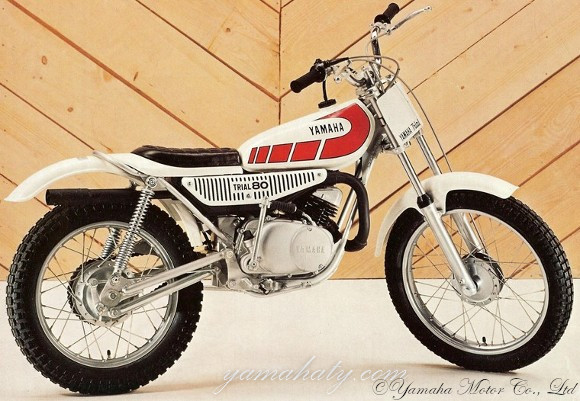 European model in 1977


1983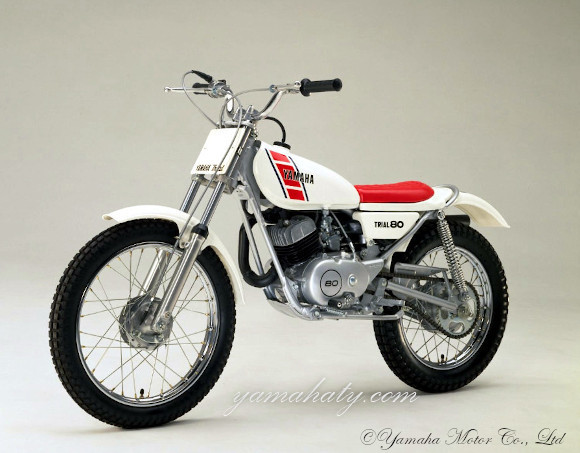 European model in 1983


1984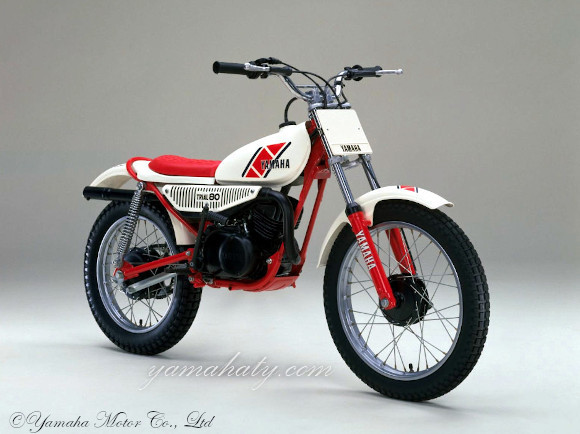 Japanese model in 1984


The 250 small sister !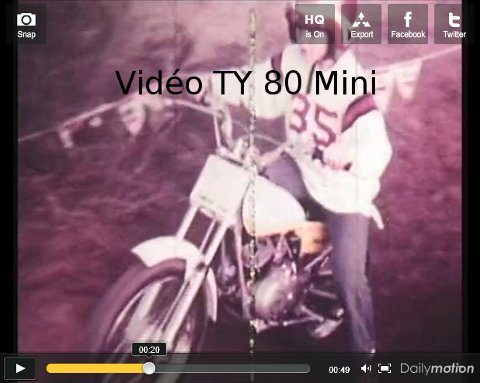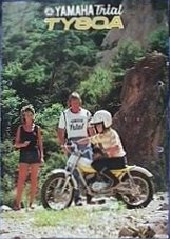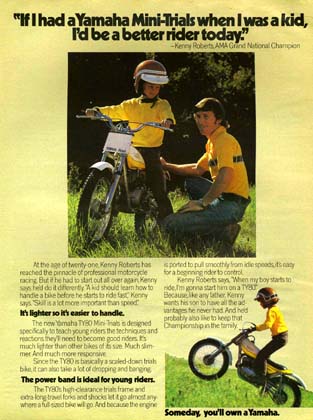 She was born the same year as the 250, these are first TY in 1974.
Yamaha TY is also conceived to make trial with family and the childrens have their motorbike !
Purpose really is to become a champion !
MICK ANDREWS and Kenny Robert are with you there !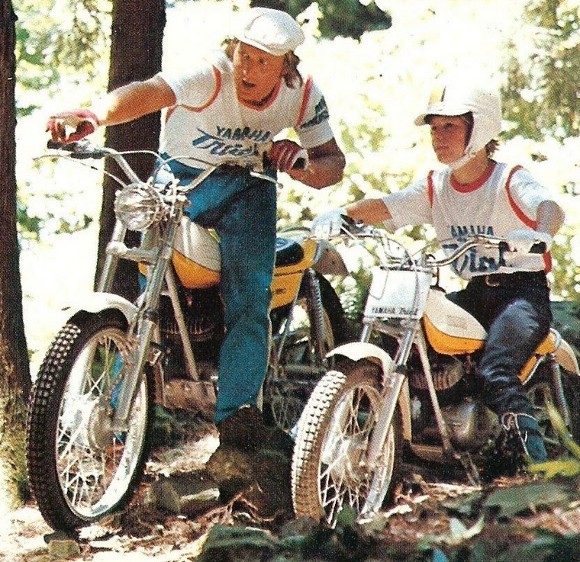 Site offered by yamahaty.com