CHRISTIAN RAYER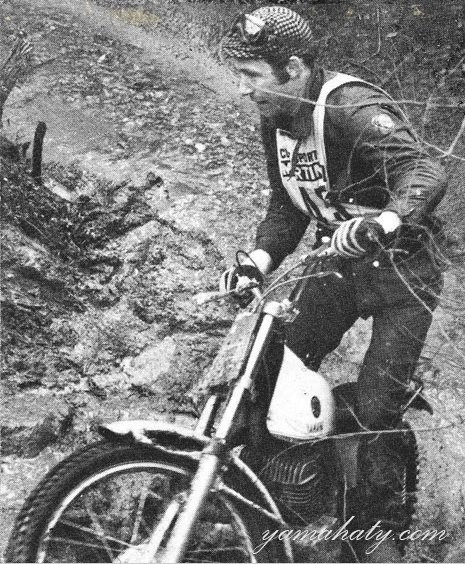 Christian Rayer several times French champion developped the first Yamaha trial bike based on DT engine. His work served as a basis for developing the TY 250 series to be born in 1973.
Christian RAYER took the TY 125 / 175 in 1976 and converted it to 206cc machine which had 1hp more than the factory TY250.
He also developped TY 350 based on the 250 model and sold some with "616" sÚrial number instead of the original "516" TY 250 that was sold in France.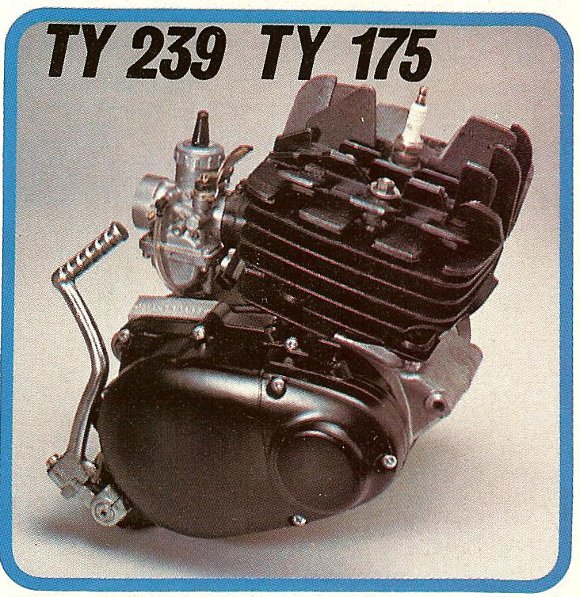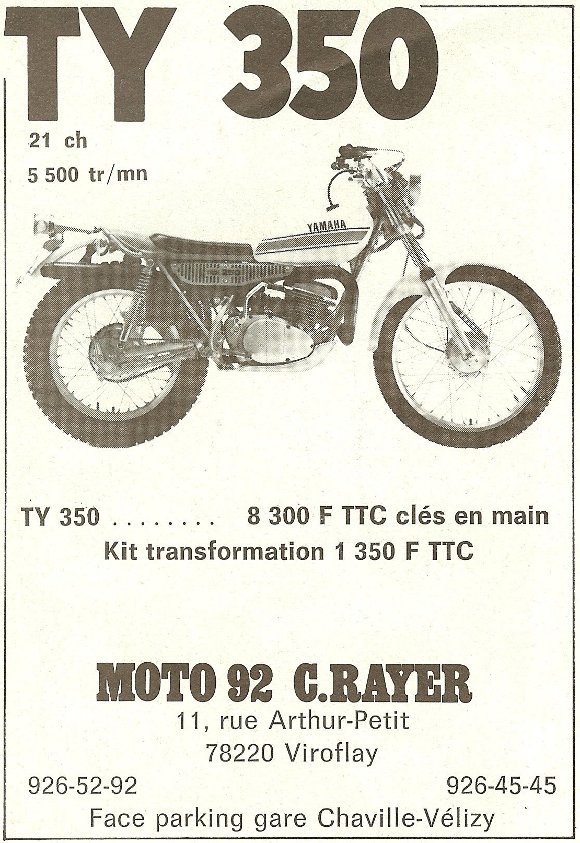 The rear arm (+2 cm) of the personal Christian RAYER's 350 TY: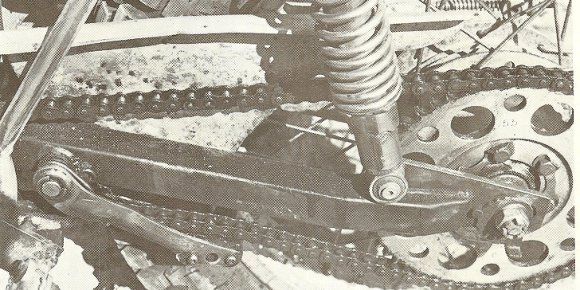 TY 350 type "616" service data:


Site offered by yamahaty.com