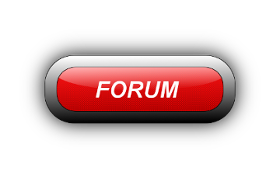 YAMAHA TY: The web site !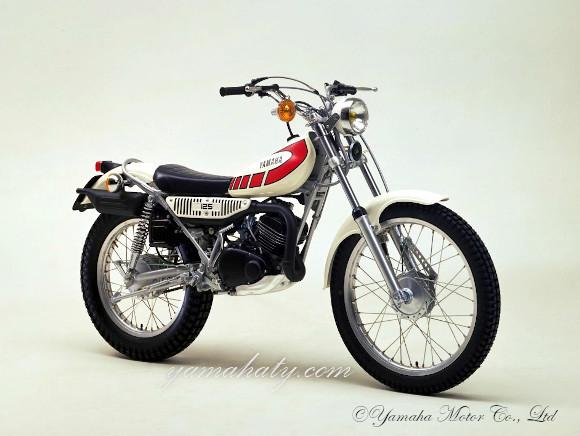 1973 : YAMAHA TY 250 birth !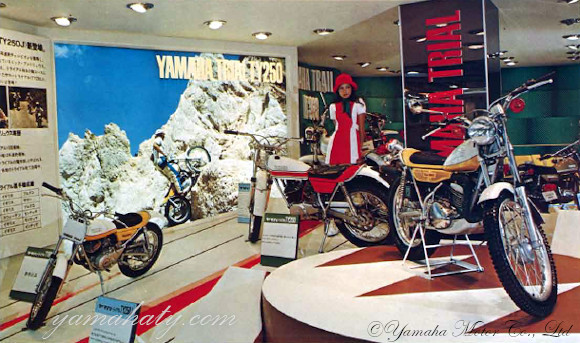 Welcome to YAMAHA TY enthusiasts!

Here, you will discover or rediscover the YAMAHA TY under all its forms, from 50 to 350 cc and the different generations of the Yamaha famous trial bike!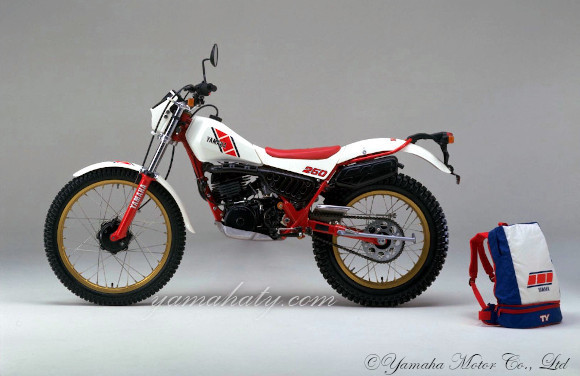 First of all -and if needed- you will be able to identify your TY according to its serial number.
If you envisage a purchase or a restoration, you will be able to see some photos of your TY in factory presentation and thus assess the job which waits for you if necessary.
Finally, in order to help you start correctly, you can have a look at wiring diagrams, maintenance specifications, or click on links towards "parts list". They are only basics all in all...
And what else ?
You can consult the section on works and competition bikes, see the brochures of your machine and finally if you want to interact with other fans, you are invited to join the Yamaha TY forum (see the button at the top of the page). You will also shiver at the sight of nice motorbike, dream with eyes wide open and know more about the basics of the Yamaha's trial bikes family!
Welcome and have a good visit!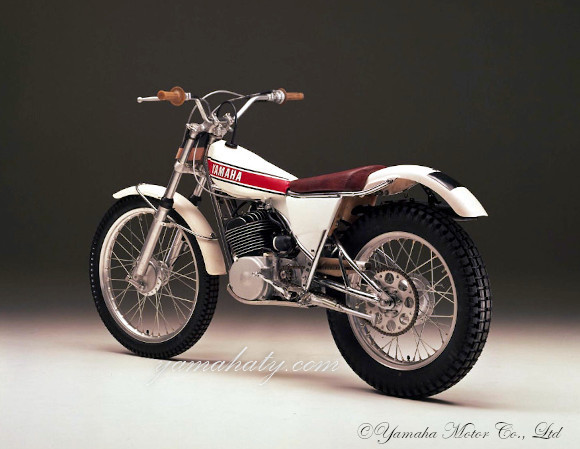 Site offered by yamahaty.com